Sign up to Sydneys most affordable sauna membership
Did you know?
A recent study on sauna use showed those who used a sauna 2-3 times per week were associated with a 24% lower all cause mortality (death by natural causes) and those who used a sauna 4-7 times per week decreased all cause mortality by 40%
unlimited sauna membership
This membership entitles you to an unlimited amount of 30 min Infrared Sauna Sessions per week
This is a 12 week membership, no sign up fees, no cancellation fees after the 12 weeks. If you'd like to bring a friend or partner with you it'll only cost you $10 extra per person
This membership was created to allow an entry point for our clients to sauna regularly and improve their well being.
Only $35/week T&Cs Apply
Sign Up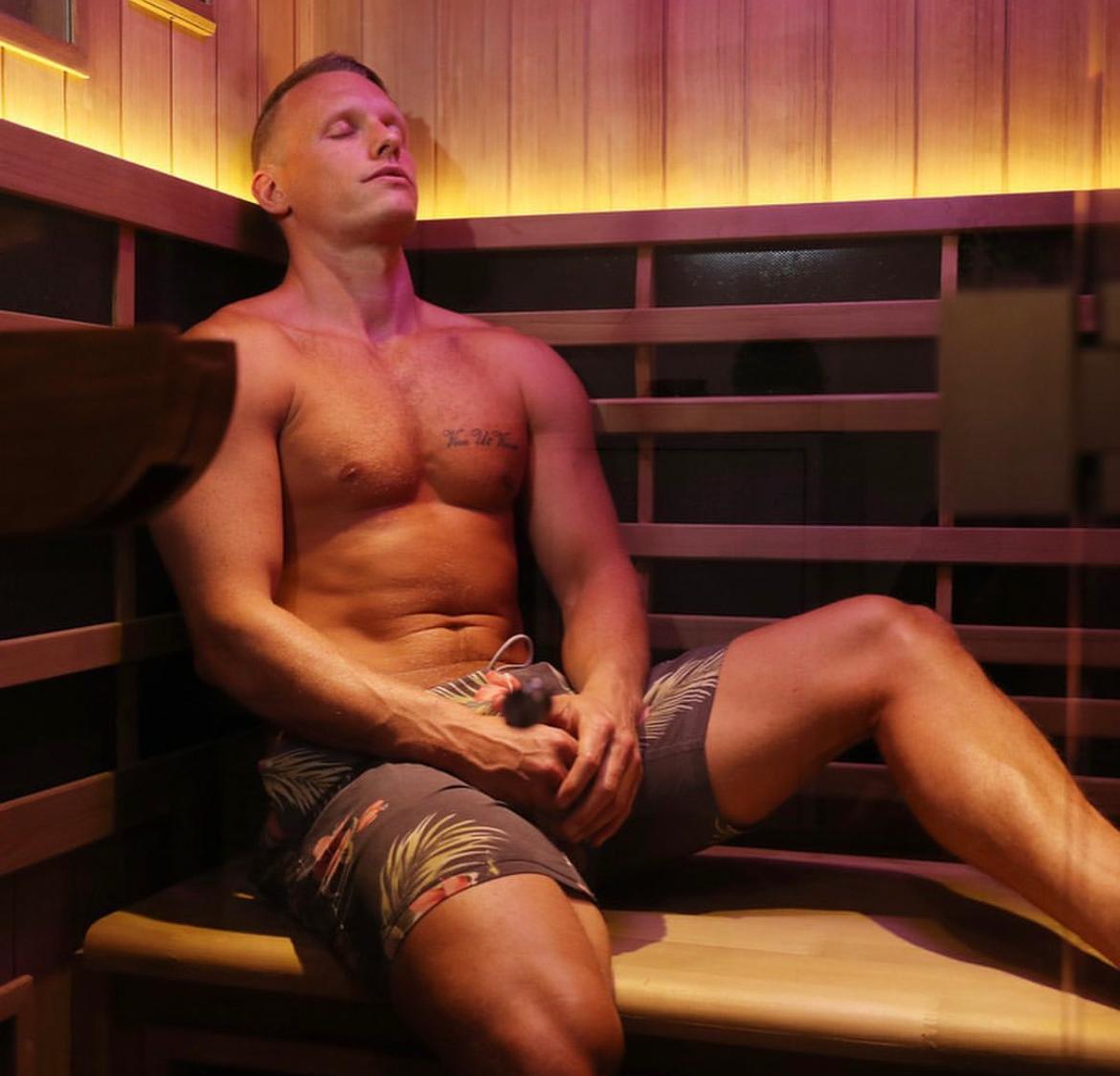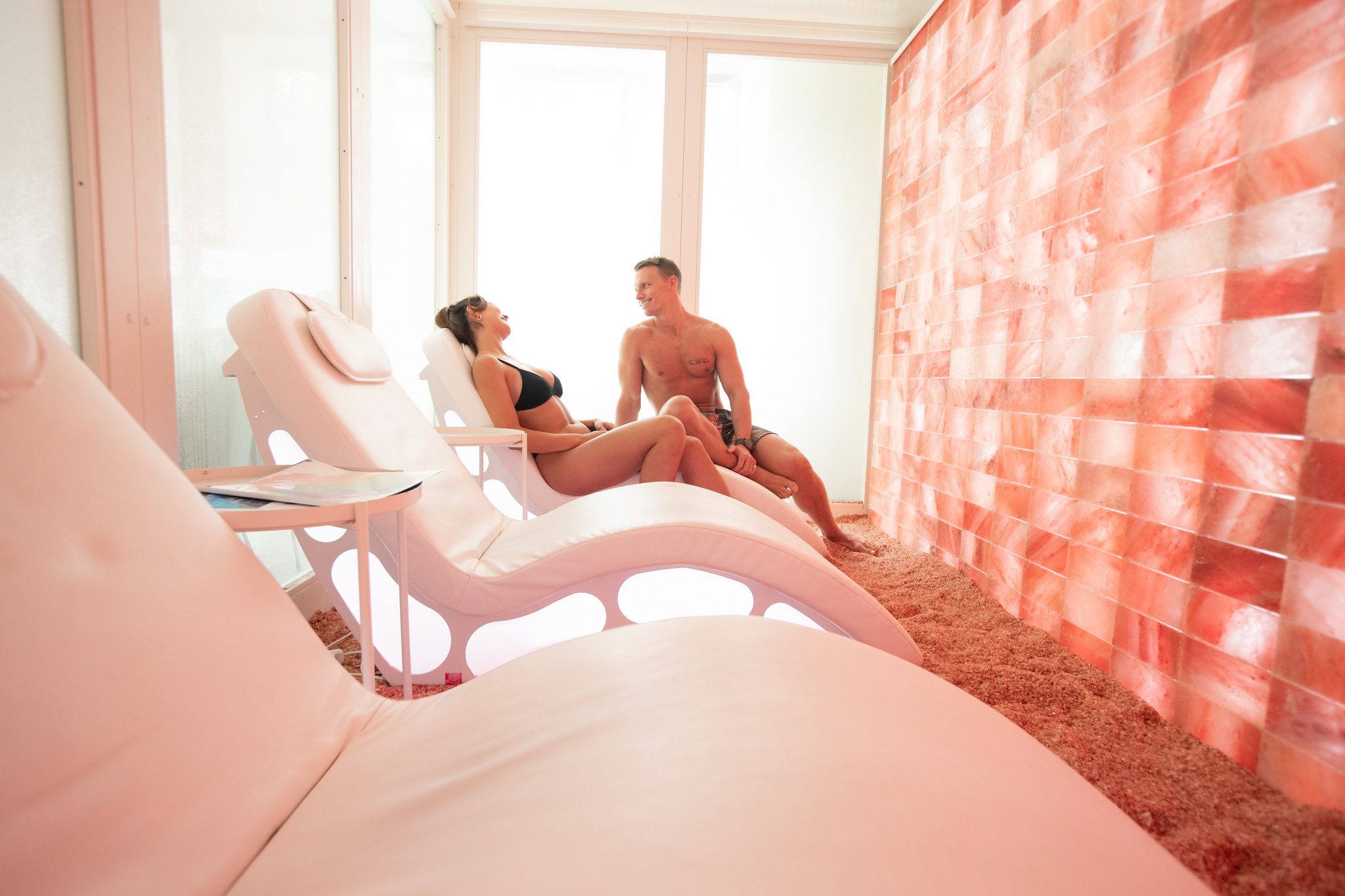 Unlimited Sauna and Salt Room Membership
This membership entitles you to an unlimited mount of 30 min Infrared Sauna Sessions AND 45 min Salt Room Sessions
This is a 12 week membership, no sign up fees, no cancellation fees after the 12 weeks
This membership was created to also allow the use of our one of a kind Himalayan Salt Room which is great at helping with skin conditions, respiratory issues and adding a sense of relaxation into our life
Only $40/week T&Cs Apply
SIGN UP
Do not neglect your health
any longer!
Sleep Better

Feel Better

Move Better
Vanessa Liang
Amazing clinic offering top notch treatments, gorgeous layout, private treatment areas and fantastic customer service. I'm a returning customer and couldn't recommend them more! My favourite is the infrared sauna!
Jack Thom
Cryospa was a very enjoyable experience, friendly staff and after suffering from body pains from work the recovery session left me feeling refreshed and rejuvenated. All and all i enjoyed my time there. Would recommend highly
Rema Lolas
Highly recommend for a reset or self care afternoon! I have not felt that sense of calm experience after my treatments in as long as i can remember followed by the best sleep. Combo of cryo, infrared sauna and salt room was amazing! Clean and modern facilities, reasonably priced and super friendly staff